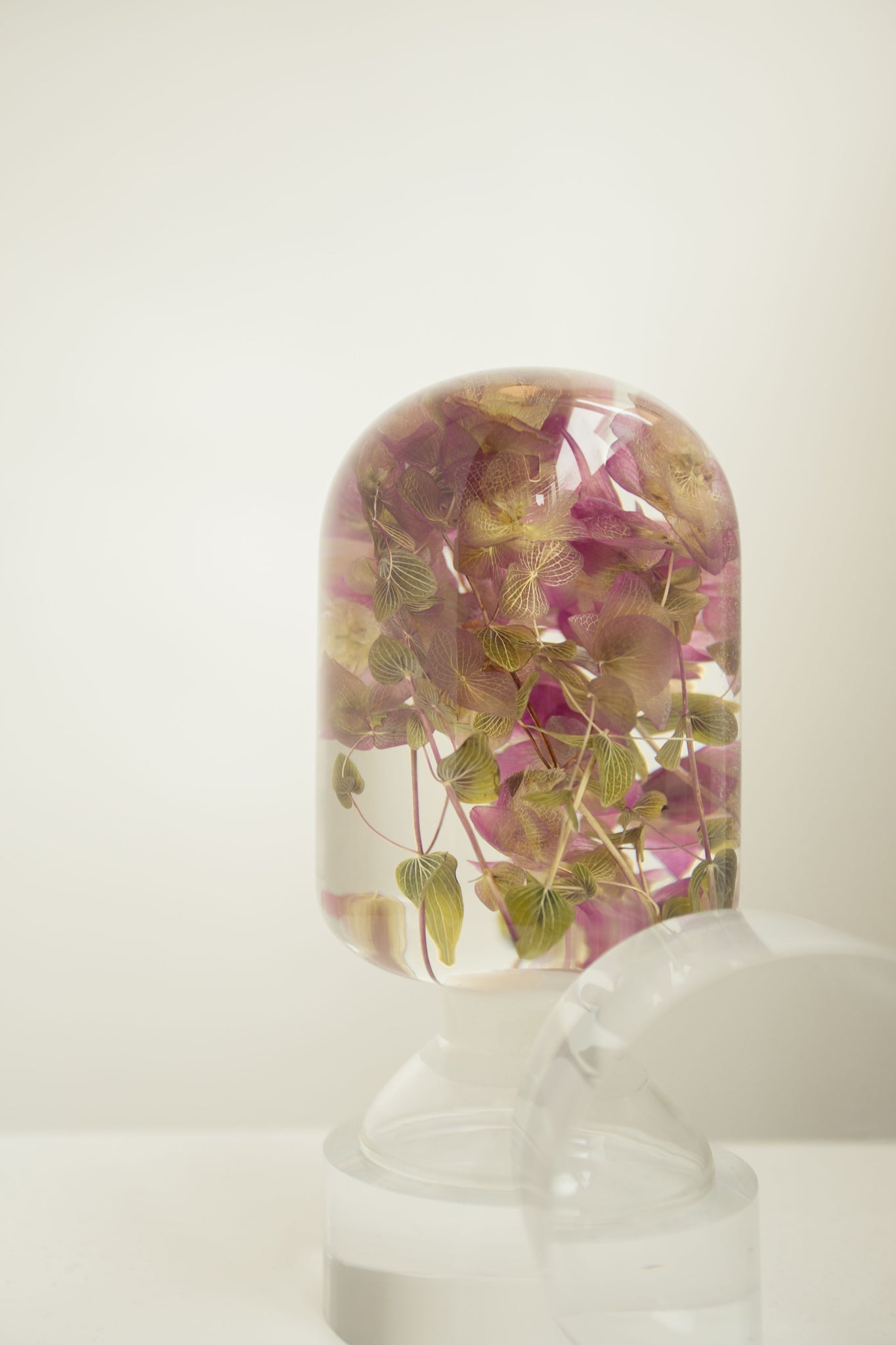 Imported and from Korea

Handmade in Korea, each piece is unique and varies in nature 

Fragile Product with glass and liquid

In-stock 1-3 days delivery, contact us when sold out

Welcome to schedule to Tsim Sha Tsui for pick up

簡易電郵登記為WHOAMI會員, 免順豐到🇭🇰🇲🇴🇲🇾🇹🇼🇸🇬

最新優惠和消息:按此

Flowers & Plants:
Oregon Flower 
Material: Glass, Silicone cap, Preserved/ Dry Flower, Herbarium Oil
Care: Place HERBARIUM indoors at constant temperature without direct sunlight.

If HERBARIUM is exposed to direct sunlight with high temperature for a long time,
- The color of flowers & leaves can be faded.
- The oil can be leaked out.
- The glass can be cracked.
Colour:

 

Mixed pink
Weight:

 L (590)


Size: