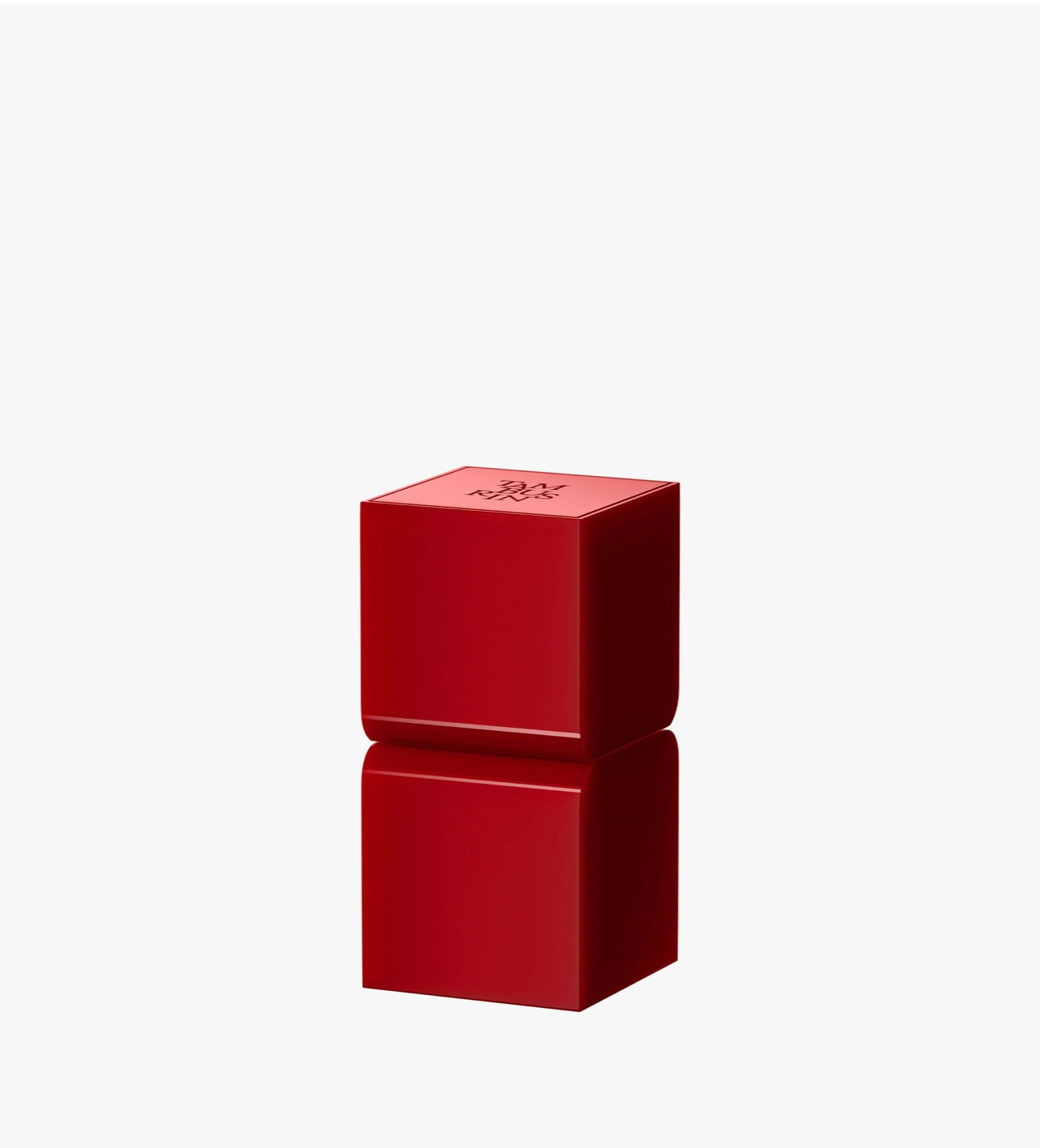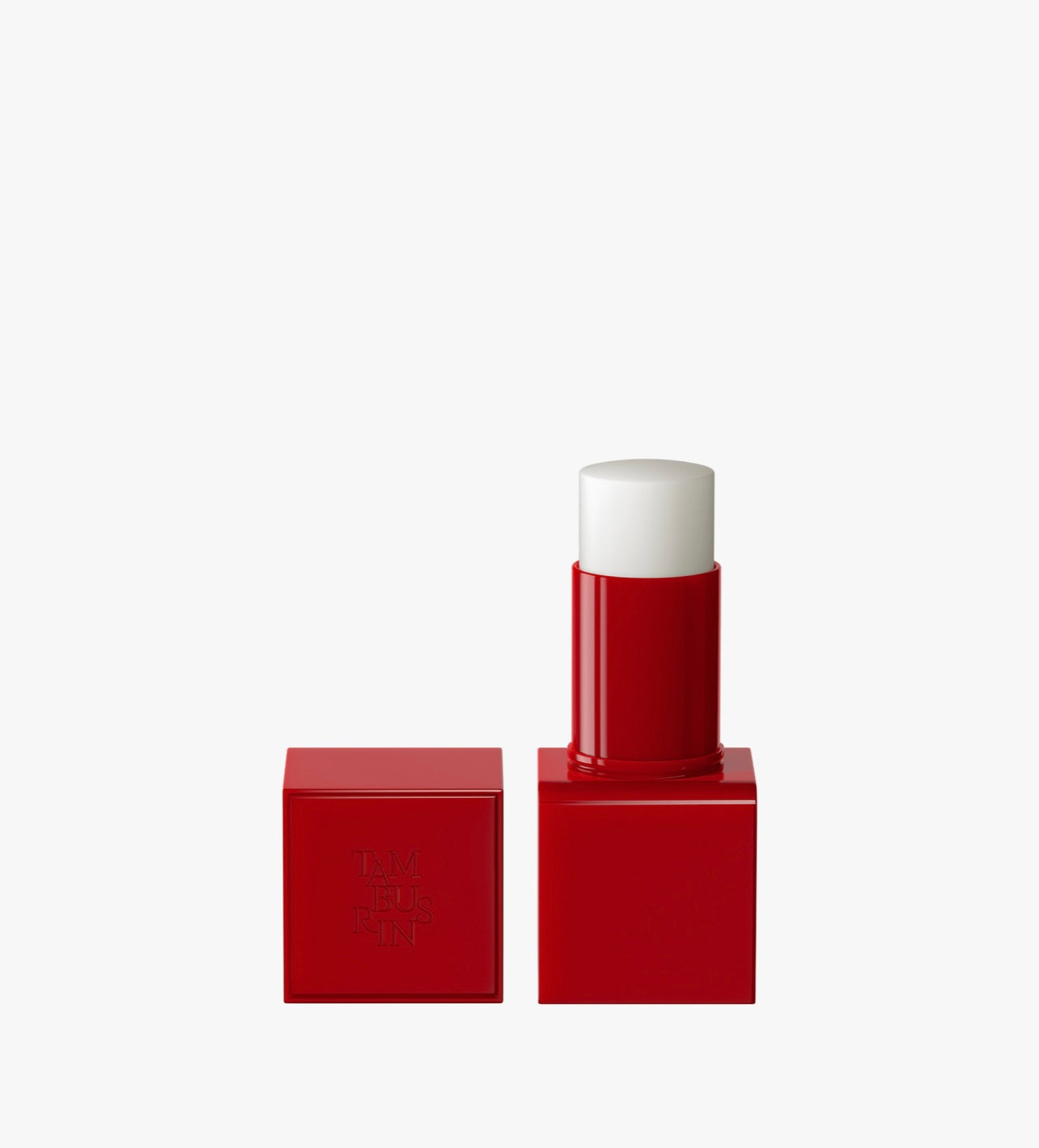 6.5g
Cool pear | Suede | Bittersweet Galbanum
Suede pear is a unique twist of the cool scent of soft pear flesh wrapped in suede and the bitter galbanum. Matured whisky middle note gives depth of time, the fragrance prolongs with the heavy amber musk.

A new type of perfume balm that allows you to enjoy the scent sensibly. Feel free to experience fragrance and express yourself anywhere with a handy size perfume balm. Apply it gently to your pulsating wrists and under your ears, and you can feel the scent that spreads subtly by body temperature with a soft texture.
The iconic perfume balm design expresses the extended persona of the perfume, mirroring the Tamburins Perfume.
=====================================
「批發價」預訂貨品價錢較低因為:
📌 所有其他優惠/coupon不適用
📌 預訂/造貨一般請先預21-28工作天 (大部份10-14工作天)
📌 不設退換
📌 不包運費 (滿HK$600包 / 到貨通知
預約
到 尖沙咀自取)
📌 不設店舖服務 (如試身)
📌 貨品會基本QC
📌 基本客服 (即需較長時間才能回覆)
📌 
限時後未必再能購買 (部份貨品設「預訂價」/「現貨價」購買)